An Evolution
3 Mountains was founded by Sara Stender Delaney, M.S., a global activist and social entrepreneur. She has been inspired by the resilience of Rwanda since first learning about the Genocide, and had the great opportunity to live there in 2009.
Learn more about Sara's story and "Why Rwanda" in her recent Ted Talk titled "It Takes A Village: How Community is The Antidote to Despair".
Before 3 Mountains, Sara founded the nonprofit organization Africa Healing Exchange (AHE), designed to assist Rwandan Genocide survivors with trauma healing. Today the organization operates a 3-part program designed for global replication:
Heal - Connect - Sustain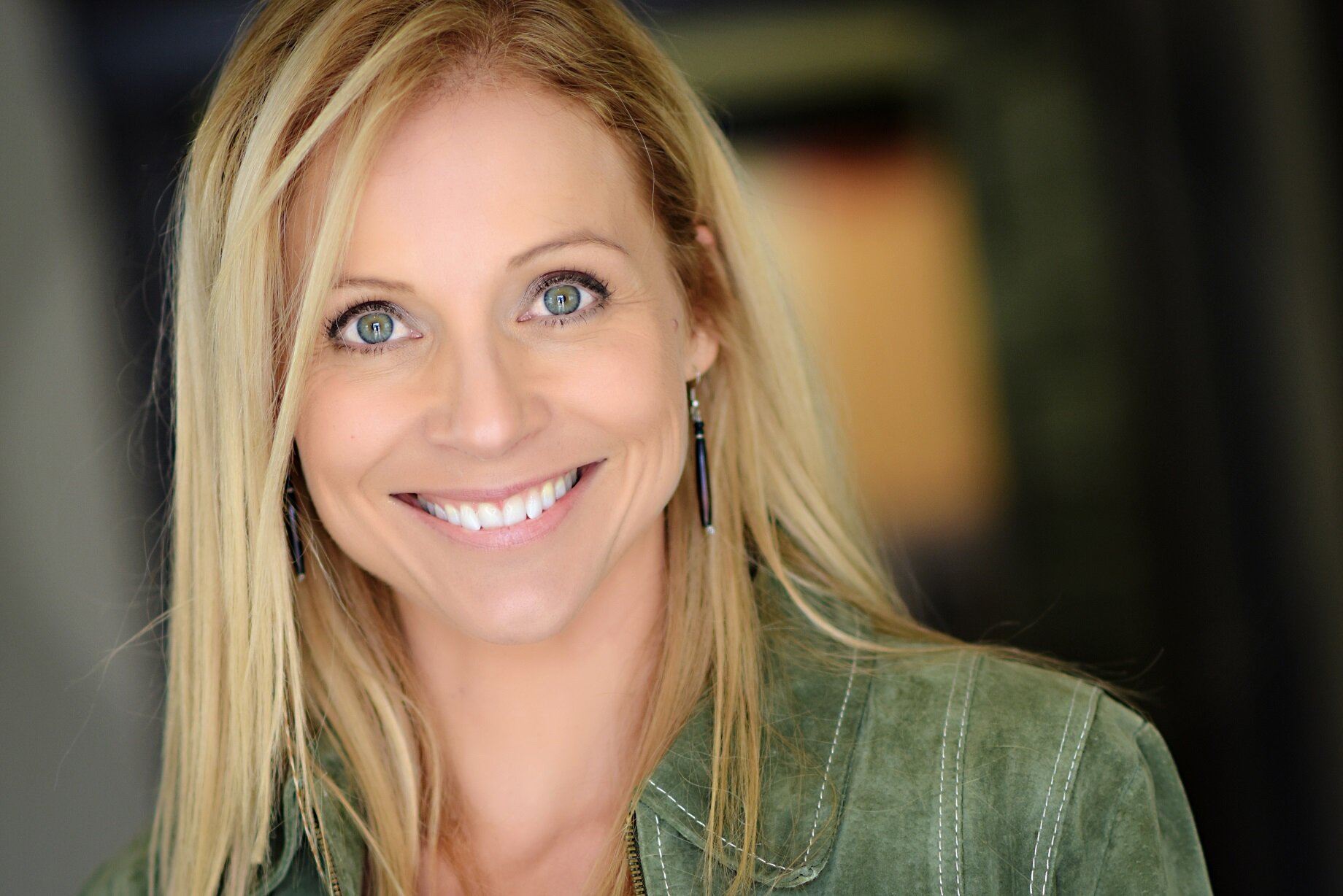 Hire Sara to speak at your next event.
"In a world so often torn by the devastation and despair of separation, Sara Delaney ignites hope and the power of transformation through the two most powerful lights of change ... love and community! She opens her heart to help us find our Rwanda!"
Brian Biro, Author, Speaker, Coach